Rail3d Down Under

This is an archive of Australian rollingstock, scenery and layouts for Rail3d. For more information about the software itself, see the Official Rail3d site.

This page is under construction. More menu pages and screenshots will be added soon.

If you wish to contribute any stock, scenery or layouts, please email David Bromage.


---
Australian stock
Click on the link to view the view as text in the browser, or right click to save. Feel free to browse the directory tree.
New South Wales
Electric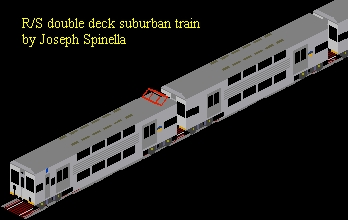 Trams
Queensland
Diesels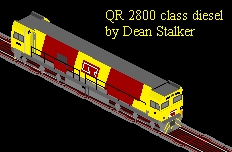 Victoria
Carriages
All S cars updated 16/2/01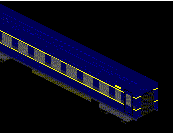 Diesels
Wagons

---
Links
Australia
Europe
UK
---
Back to RailPage