BAHN in Australia
---

BAHN (JB Software, Saxony) is a shareware railway simulation package written by Jan Bochmann. It is particularly suited to simulations of mass transit systems including tramways and light rail. This page is not intended to be a detailed description of the BAHN system. For a more detailed description, see Jan Bochmann's official BAHN site.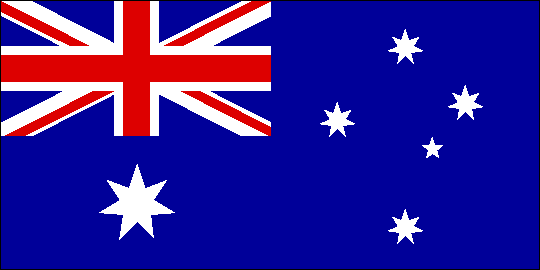 Watch this space for updates. Files of Australian rollingstock and layouts will be made available here. If you have any Australian simulations, or if any Australians have written other BAHN networks, email me available through this site.
Australian BAHN networks
For BAHN 3.40
For BAHN 3.58
For BAHN 3.80
See also Doug's Bahn Page for more Australian layouts, specialising in Sydney tramways.

Bahn Rail Simulator Webring
[ Previous 5 Sites | Previous | Next | Next 5 Sites | Random Site | List Sites ]
---
Back to RailPage